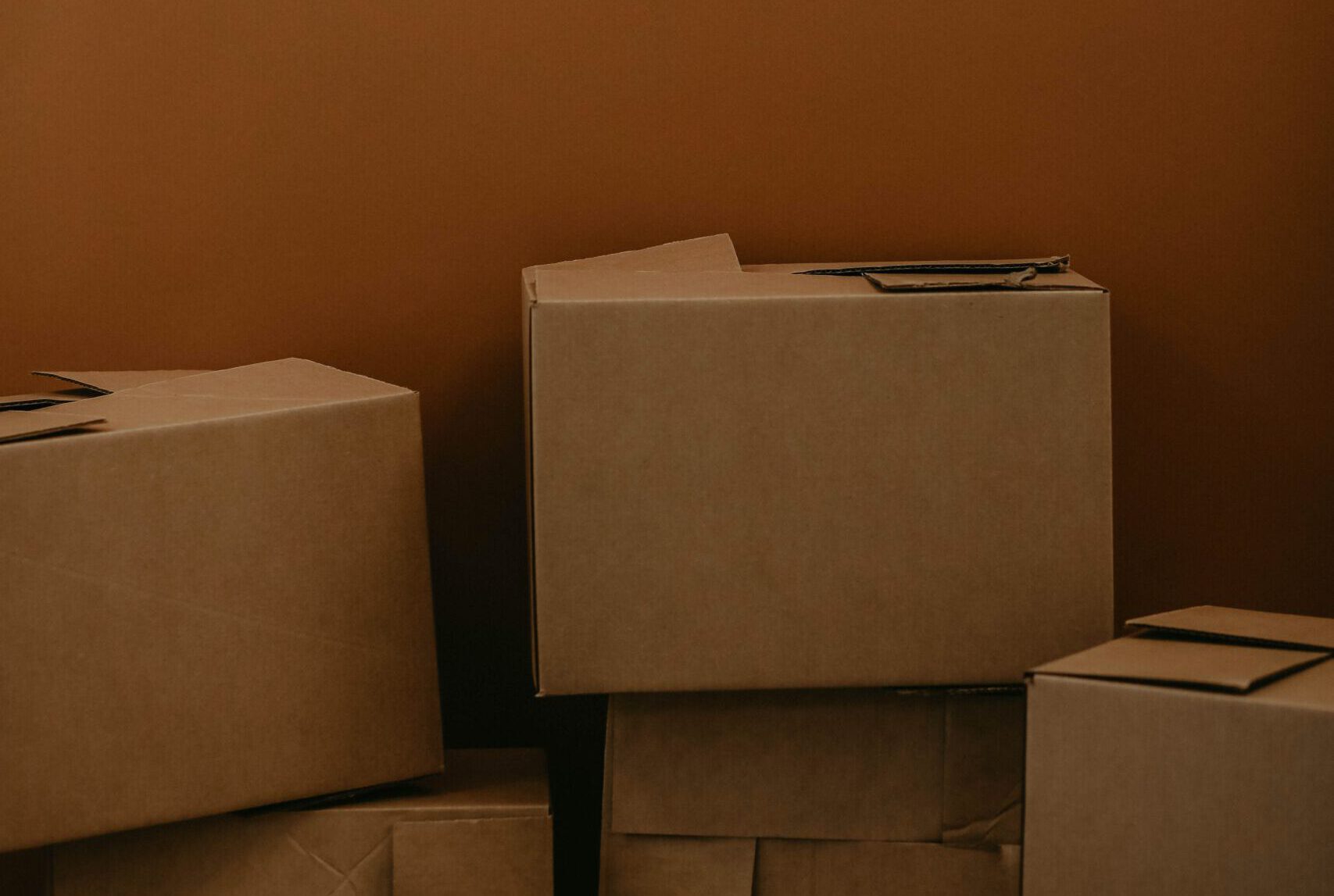 Private Removals
Are you moving from, to or from Amsterdam and would you like help from experienced movers who will handle your belongings with care? Then choose moving service Amsterdam. Whether you want to move a lot of stuff or just a little: you can always count on our moving service. we stand for personal attention, safety, experienced movers and provide excellent service. Do you want to move to or from amsterdam? Don't think about it any longer and contact us for a free quote.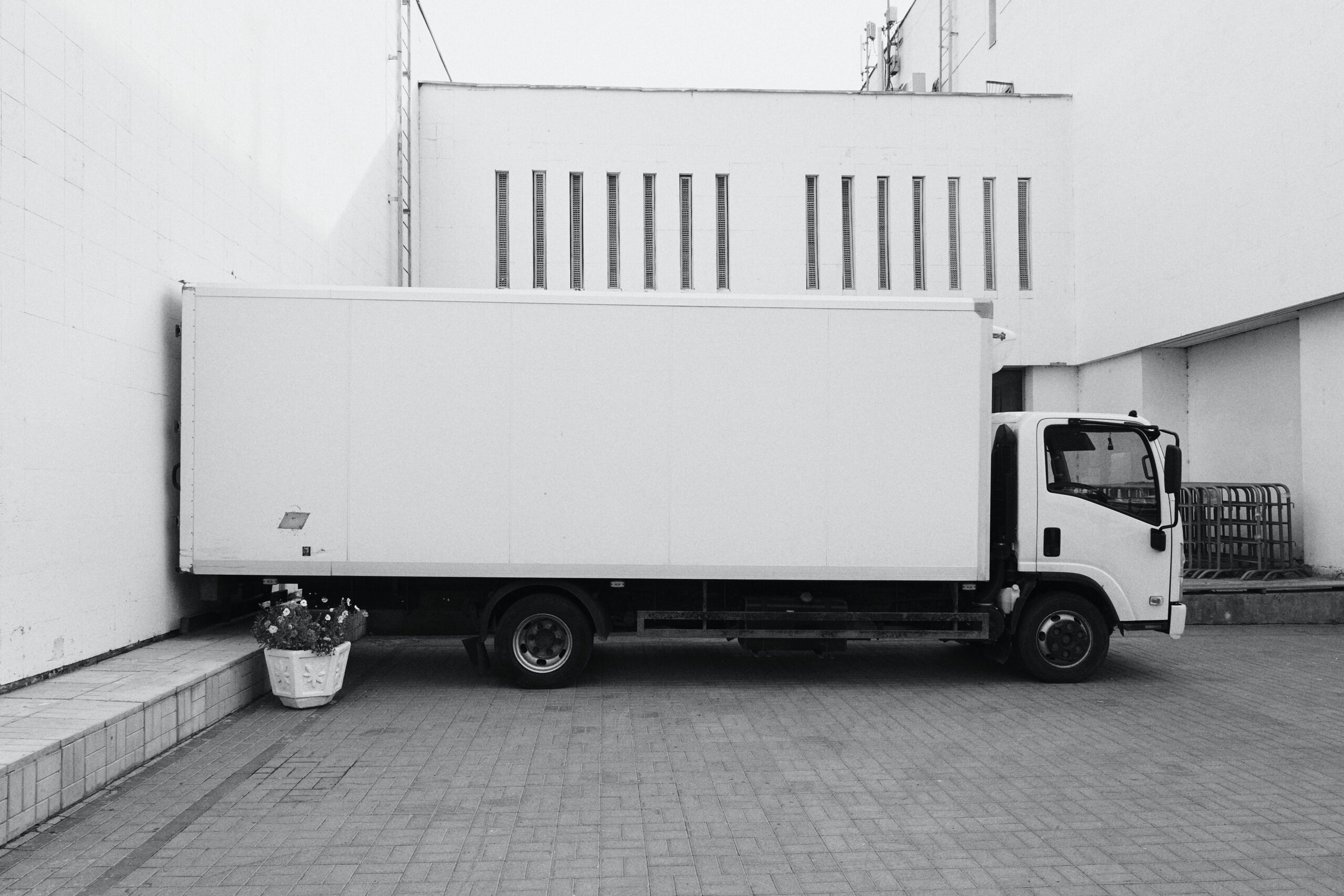 Office/Company Removals
Do you have a company and is it time to move yourself and your employees into a new building? save yourself a lot of unnecessary stress and headaches by hiring us. Moving company Amsterdam has been an expert in corporate relocations for over 10 years. We also carry out internal removals for companies. You will always have a permanent contact person during the entire mvoe. Feel free to contact us for your corporate relocation and experience the power of moving service Amsterdam!
Fill in the form below to request a callback to discuss your move.
About us
Moving with Moving Service Amsterdam? We are active as a removal company in the wider area of ​​Amsterdam. We use a professional and planned approach with every move. After all, this concerns the relocation of your household effects and of course you want your belongings to be moved with the greatest care. If desired, we can not only arrange the move ourselves, but also carry out the necessary packing and unpacking. We also find it no problem to disassemble and assemble furniture at the new location. Let us know which work you want to outsource and we will take care of it. And that always at a very affordable rate. Our well-trained movers are ready for you!
1. Request
You can fill in the free quote form below on our website. This provides us with all the necessary information in less than 5 minutes to map out your move perfectly. If you prefer to discuss this by telephone, that is of course also possible. After we have received the quote, we will look at it and assess it for your move to or from Amsterdam
2. Proposal
You have a lot to arrange around your move, so we will ensure that you receive your quote within 48 hours. This way you can quickly continue with all other matters and you know exactly where you stand. If you need more information about the move or the quote, you can always call us or send us a message by whatsapp/email.
3.Moving Day
If you pack everything yourself, we will be ready at the desired time on the day of your move to load and transfer everything. If you want even more convenience, we can also arrange the packing and dismantling of furniture and equipment for you. In any case, you are assured of a worry-free moving day. All your belongings and the removal work are in trusted, professional hands during the entire move.
Rates
In the table below you can see your estimated cost of the move. If you really want a specific quote, it's best to give us a call or fill in the contact form at the bottom of the page. The costs below are the prices excluding VAT. We do NOT charge a weekend fee, so the same price also during the weekend. The prices for a moving lift without the packages below are €90 per hour, if you would like a moving lift with the packages below, it will only cost €80 per hour. Cancellations must be communicated at least 72 hours in advance, otherwise we will unfortunately have to charge costs. (€220,-)
Frequently Asked Questions
We have been asked many questions before. We have listed these with the answers. Maybe your question is also there. Are there any other questions? Contact us by phone, whatsapp or email. We are always ready to answer your questions.
When is the best time to move?
admin
2021-09-16T15:44:42+00:00
If you can take this into account, we always advise you to move during the less busy periods. The busiest period is between May and September. Then it is dry outside and people can combine the move with their summer vacation.
It is usually busier than usual at the end of the month. This is because homes are often completed at the beginning of the month. The rent of the old house then expires or people start a new job. There are several reasons related to this.
Higher prices can be charged during busy periods, storage spaces can be full and weekends or evenings may be occupied. In any case, always plan well ahead.
Moving in Amsterdam
Amsterdam, the capital of the Netherlands. With a population of almost a million people, the city has a lot to offer visitors and residents. The city is also popular for internationals and expats. The employment opportunities and the various universities and colleges ensure that the city is popular with many international students & expats. Do you want to move to or from Amsterdam? We as Moving Service Amsterdam are happy to help you with your move!
Quote Request Form
We try to handle all quote requests within 24 hours. Sometimes we receive a lot of requests per day and then it is not possible to respond within 24 hours. Please wait a little bit more we will come to you!
Contact
Email: info@movingserviceamsterdam.nl
Phone: +31628903067